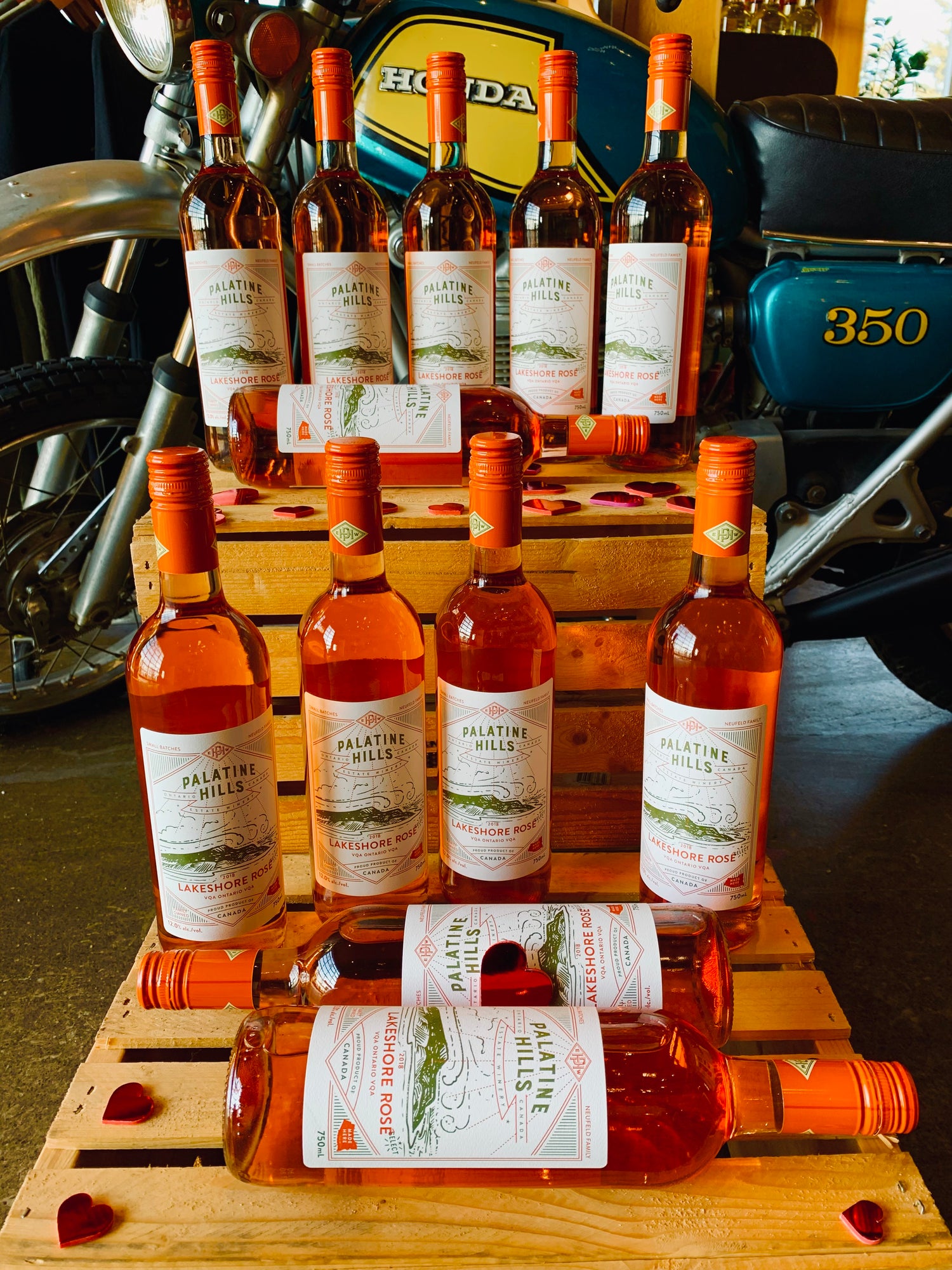 Work With Us
Your business plus our wine, let's say it's the perfect pairing. From restaurant supply to hosting corporate events, we want our partners to share the same adventure we do. Let's work together! 
Restaurant Supply or Buy from Us

Love our wine as much as we do? We offer wholesale programs and bulk ordering for small businesses so you can share Palatine Hills with just about anyone. 

Corporate Events & Retreats

Whether you're hosting a meeting, a brainstorming session at our Ramblers Supply Co. or a full day retreat, bring the team and let them soak up the outdoors in wine country.

Sponsored Events

Hosting an event or need a local sponsor? Get in touch and let's see how we can work together.

Commercial Partnerships

From co-packing to wine production, importing and exporting, or reselling, we'll work with you to do it all. Interested in any of the above please get in touch!