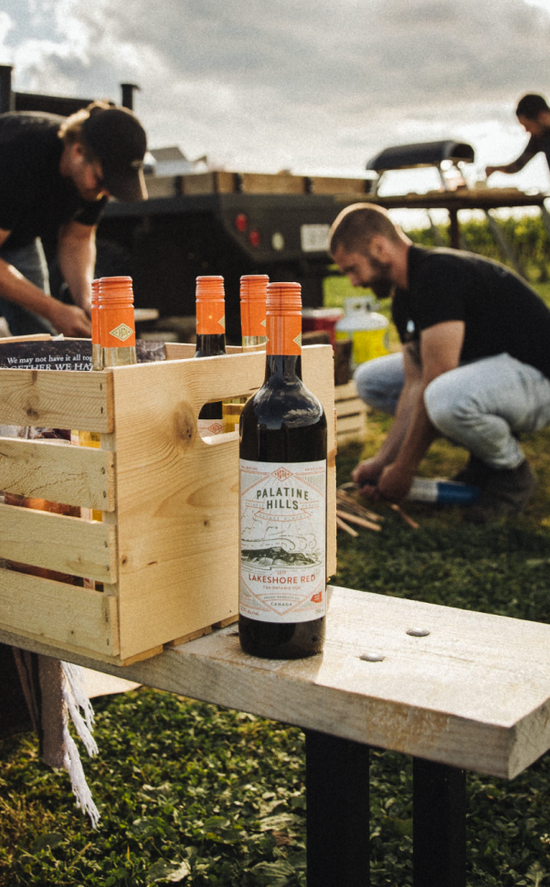 Join The Rambler's Club
Let your sense of adventure follow you home, with the Ramblers Club. A bi-monthly wine club that delivers the Palatine Hills experience right to your door. Joining the club is the easiest adventure you'll say yes to.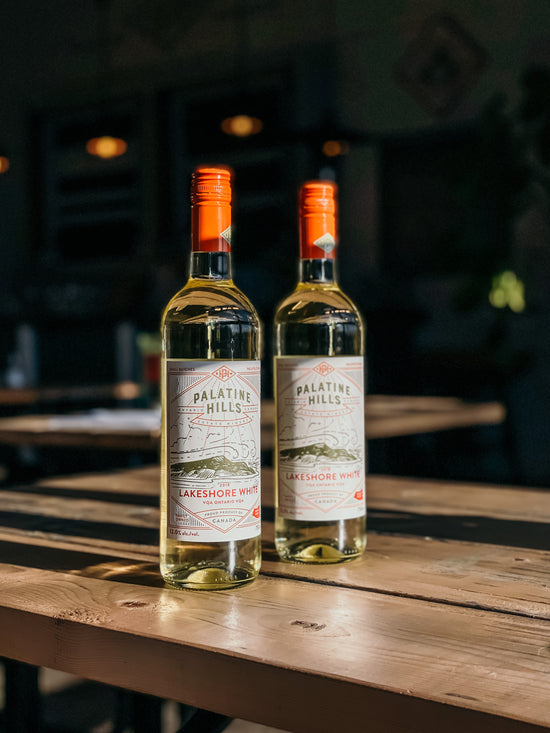 How It Works
When you become a Rambler you'll get two bottles of Palatine Hill wine delivered right to your door every two months; our top picks from the winery selected by our winemakers. Think new releases, pre-releases, vintages and even exclusive bottles made only for Ramblers.
Fun Perks
You'll also get a whole load of fun perks!

☞ Ramblers apparel and merch - we want you to be a Rambler at heart and look like one too.
☞ A voucher for a complimentary tasting so you can go on an adventure with up to four people (included in each shipment)
☞ Get 50% off wine by the glass at the winery, plus 20% off all food and merchandise 
☞ Access to exclusive members-only discounts, specials and tickets to events at our winery
☞ Exclusive members-only discounts, specials and tickets to events held at the winery  
☞ Quarterly members-only club events